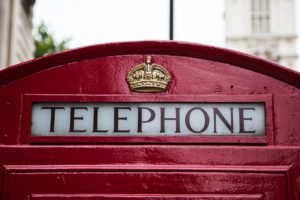 Dear Patients,
We are having a new phone system installed TODAY Tues 11th Jan. This represents a lot of research and contracting to find the right provider and their services. We are pleased to be working with our new contractor who already provide telephony services for a number of our Practices in the local area and the wider Derbyshire catchment.
What does this mean for our patients on the day of change over?
This will mean a short disruption between 10am and 11am, while the two systems switch. You may not be able to contact us during that time, we will make the website forms available should there be any delay.
The new phone system, we hope and is the experience of other Practices, will be a much better experience for both our patients and our colleagues.
Please bear with us while we get used to the new phones, we are sorry if there is any delay on the day of change over.
Thank you for your patience while we improve the telephony in the Practice.
Your Team at Mickleover Medical Centre